As Martin Luther King Day 2023 begins, the AUC becomes center stage for events celebrating his legacy.
At Morehouse College, the Annual Morehouse College Martin Luther King Commemoration is a multicultural experience designed to educate the world on his historical and contemporary impact, engage the global community on issues of equity, and celebrate his legacy. Martin Luther King, Jr., '48 developed his approach to nonviolent social change while a student at Morehouse under the tutelage of intellectual leaders who would influence his advocacy and activism throughout his life, establishing Morehouse as one of the prominent intellectual and activist sites of the modern Civil Rights Movement.
All events are free to attend. Visit the two week schedule of events here.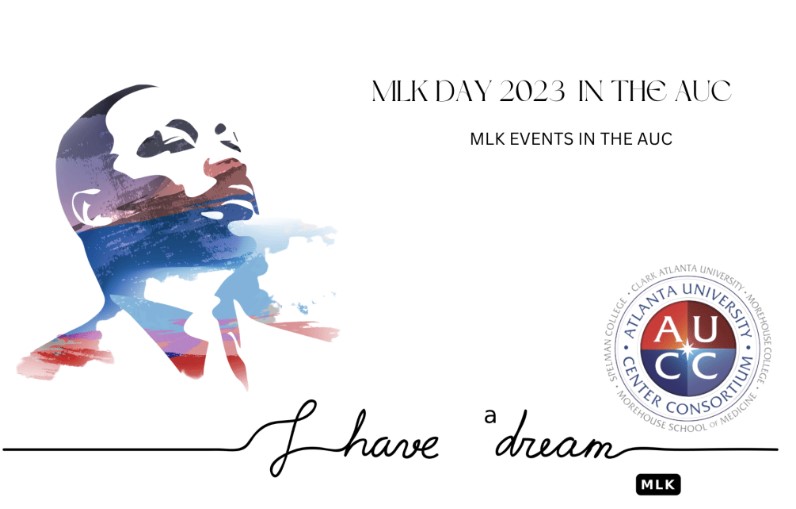 The Atlanta University Center Consortium, a 501 (c)(3) non-profit corporation, formed in 1929 to operate on behalf of its member institutions – Clark Atlanta University, Morehouse College, Morehouse School of Medicine, and Spelman College – is the world's oldest and largest association of historically Black colleges and universities. The Consortium is a vibrant intellectual community with a long tradition of scholarship, service, and community engagement.
Visit our Portfolio page to learn more about how TUFF helped the Atlanta University Center Consortium (AUCC) upgrade and expand essential utility plant infrastructure while avoiding new debt.