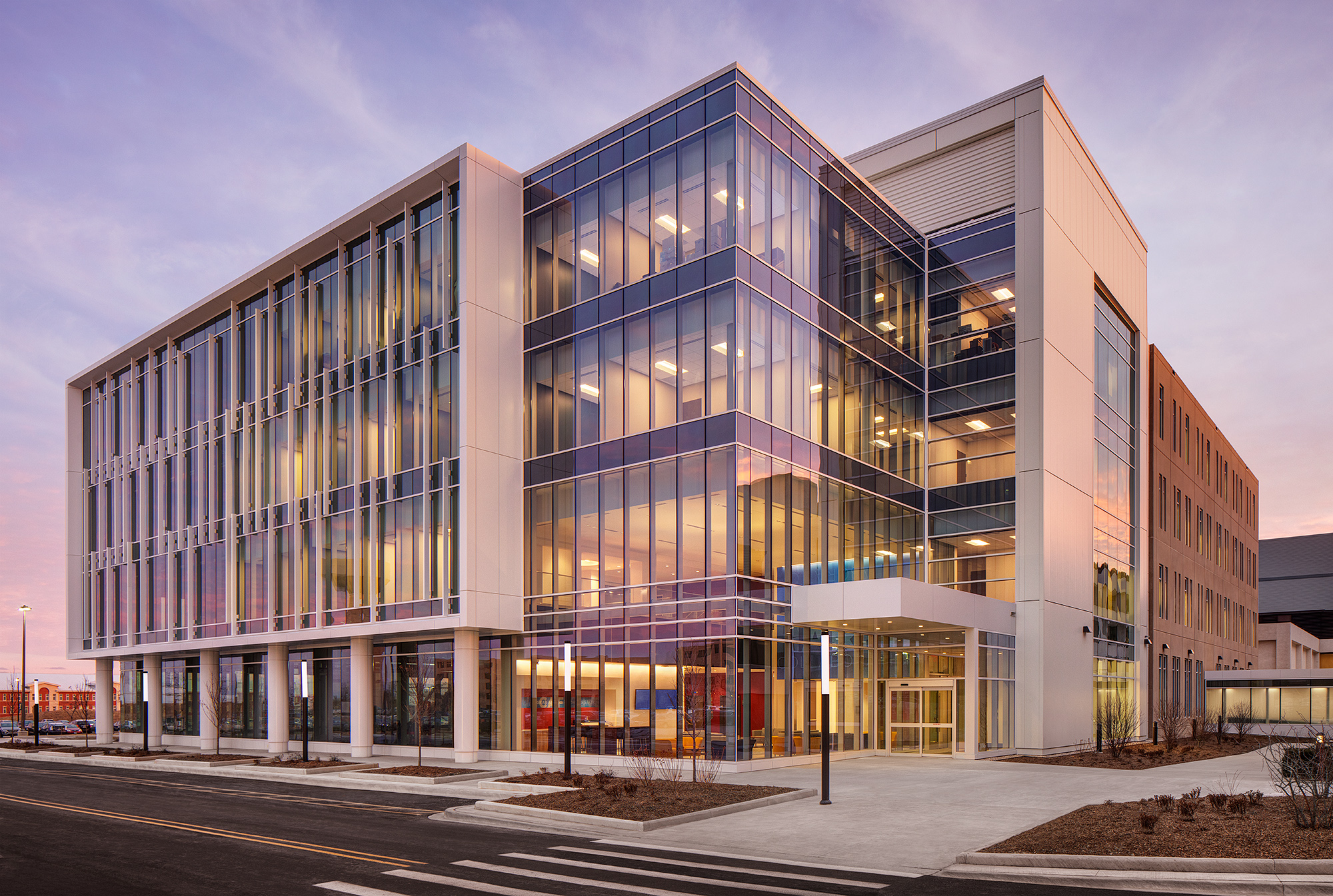 Underserved residents in several North Chicago communities will continue to have access to life-saving medical care through Rosalind Franklin University's (RFU) Community Care Connection and a new partnership with NorthShore University Health System. RFU is the recipient of $680,000 in funding provided by NorthShore's Community Investment Fund (CIF) to directly benefit The Care Coach, a mobile health unit staffed by licensed healthcare professionals.
The Care Coach serves hard-to-reach patients who may be unable to access reliable health resources due to factors such as a lack of transportation, citizenship status, financial issues and other conditions which can often contribute to lower quality of health. The mobile unit provides a variety of free health services such as blood pressure management, diabetes screening, BMI, cholesterol testing, flu shots and vaccinations, sports physicals for children and teens and referrals for additional healthcare services or community resources. The partnership with NorthShore will extend the hours of operation for The Care Coach and will help ensure continued service providing primary health care services and health education to those most in need in the surrounding community.
TUFF first partnered with RFU to pursue university leadership's vision to create an innovation community that would create jobs and stimulate economic development in the community of North Chicago and create space for researchers and startup companies. RFU partnered with TUFF to finance and develop the Innovation and Research Park (IRP), beginning with a 100,000 square foot high-tech lab and office facility that officially opened in 2020.
To help fund the $50 million project, TUFF utilized the competitive New Markets Tax Credit (NMTC) program. This federal funding program allows distressed communities, such as North Chicago, to attract private capital by providing a 39% federal tax credit to the investors. The NMTC funding provided additional resources for the facility and made available funding to purchase a new vehicle to replace the aging Care Coach.
The deployment of the NMTC proceeds benefited the institution by aiding in benefits to the new facility, but the surrounding community is also benefiting from the creation of the IRP. The park is predicted to create over 1,000 new jobs in the area, 40% of which are anticipated to go to minorities, women and veterans. 35,000 square feet of space in the IRP is also dedicated to startups and entrepreneurs through the Helix 51 incubator.
RFU's partnership with TUFF allowed for the purchase of the current Care Coach vehicle in addition to the development of a state-of-the-art anchor facility in the new innovation community. The new partnership with NorthShore will now continue to expand the beneficial and necessary health programs provided by the Community Care Connection. The Community Care Connection, the Care Coach and the IRP are all examples of RFU's dedicated history of improving health equity and economic opportunity in the surrounding community.
For more information, please visit : RFU's Health Equity Strategies Bolstered by Partnership with NorthShore University Health System · Rosalind Franklin University