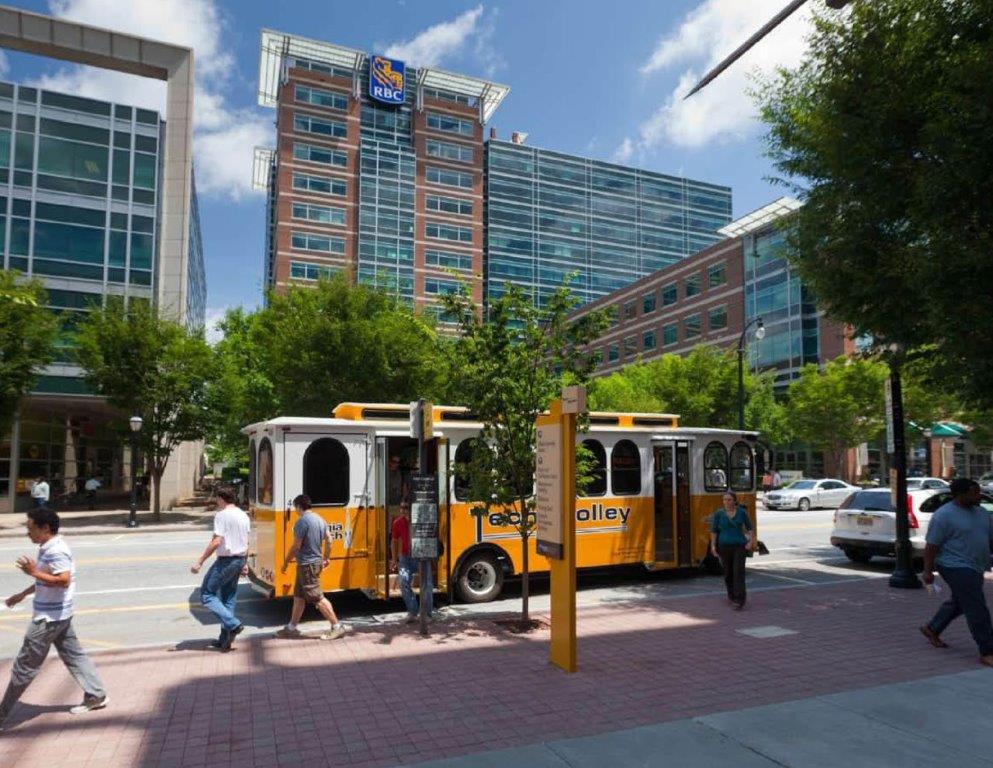 Tech Square will be the featured ecosystem for the High Level Forum's (HLF) World Tour April 26-28. Articles and media presenting a brief overview of the ecosystem, upcoming news and announcements and a quote from TUFF President and CEO Kevin Byrne will be among the features spotlighted by HLF. HLF's World Tour has featured leading innovation ecosystems from around the world, including from countries such as Germany, Thailand, Sweden and Finland.
The High Level Forum is an international network of innovation ecosystems based in Grenoble, France at the GIANT Innovation Campus, one of the leading ecosystems in France. Launched in 2012, the HLF brings together international executives, decision and policy makers from the areas of education, research, industry, business, economy and public authorities.
Ecosystems represented in the HLF network are in Africa, the Americas, Asia, Middle East, Oceania, Russia and Europe. United States based ecosystems are in Los Angeles, San Francisco, Atlanta, Chicago, Albany, Boston, Edmonton, Houston and Washington.
TUFF President and CEO Kevin Byrne has previously been a featured speaker at HLF's annual international conference.
Collaborative Real Estate, Georgia Tech and Midtown Alliance all joined TUFF in contributing materials and information for the articles.