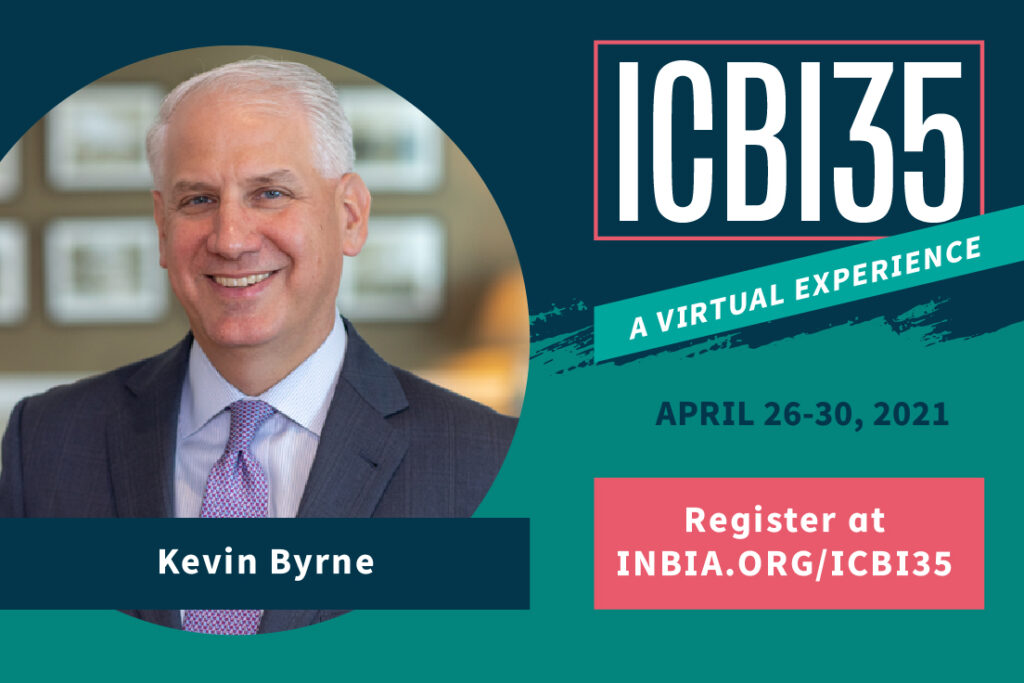 TUFF President and CEO Kevin Byrne will lead a live virtual session during the International Business Innovation Association's (InBIA) International Conference on Business Incubation (ICBI35). Joining Mr. Byrne is Michael Rosen, Managing Director of Rosen Bioscience Strategies and Steven Kuemmerle, Vice President of Operations at Inspirotec. The session is titled "Inside the Ecosystem of Rosalind Franklin University Innovation and Research Park and Helix 51 Incubator" and will air on Tuesday, April 27th at 3:00 p.m. as part of the week-long event.
The session will provide a glimpse inside a successful ecosystem through the perspectives of developer (TUFF), owner (Rosen) and resident (Inspirotec) and will discuss the development of the Lake County, IL Bioscience Corridor.
The 35th ICBI will be held April 26-30 and features relevant, timely content for the audience of entrepreneurial support professionals from around the world. The conference displays the latest and greatest industry trends inspired by industry thought leaders. Members and non-members alike can attend ICBI35 and connect with a diverse group of individuals pursuing entrepreneurial support.
InBIA is a global nonprofit organization dedicated to supporting entrepreneurial organizations, entrepreneurship centers, program managers, directors and policy makers. Through resources, mentoring and networking opportunities, InBIA helps develop sustainable entrepreneur support programs in every industry and demographic around the globe.
TUFF has a long-standing history with InBIA and is an annual sponsor of the organization.