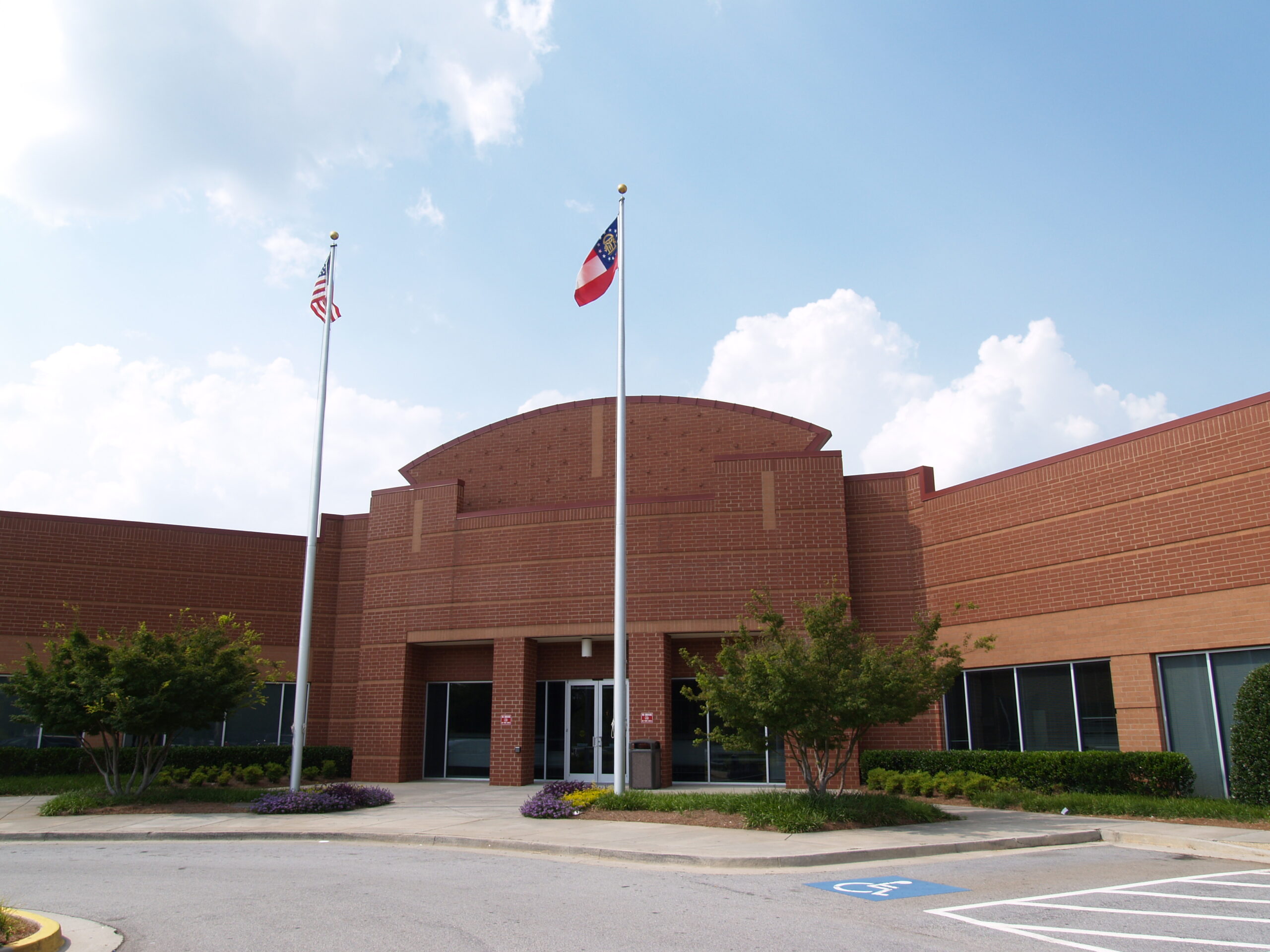 The Gwinnett Center was created through a partnership between the University of Georgia and Georgia Perimeter College, and established so that Gwinnett County residents could receive a college education without commuting to Atlanta or Athens. The academic joint venture relied on several small, decentralized leased spaces throughout Gwinnett County to deliver education. In 2002, TUFF provided a physical solution that included higher quality and more efficient environments in a more cost-effective manner.
Today, Georgia Gwinnett College (GGC) enrolls approximately 11,000 students. U.S. News & World Report has ranked GGC the third most innovative Southern regional college for 2022, the most ethnically diverse Southern regional college for its eighth consecutive year, and the #16 top public Southern regional college for 2022. GGC offers 20 bachelor's degree programs with 60+ programs of study.
Integral to GGC's early growth was their ability to consolidate disparate classroom buildings, leased at market rates, into a newly constructed facility at below market rates. To facilitate the transformation, TUFF was approached by the USG Board of Regents (BOR) in the early 2000s to purchase the land for the facility. Moving quickly to accelerate development, TUFF worked with local landowners to assemble property for a new facility, and then made a $1 million investment in 9.5 acres of land, enabling construction of a 120,000 square-foot classroom and lab facility.
As a result, Gwinnett Center doubled its available space while maintaining the same cost. The TUFF facility proved to be a catalyst for further investment as the State of Georgia has since appropriated funds for several additional facilities. Today there are 15 buildings in total across a 260-acre campus in one of metro-Atlanta's busiest communities.
To conclude the multi-decade transaction and promise to the BOR, in June 2022 TUFF gifted the 120,000 square-foot facility, now valued at $32 million, to GGC, plus an additional $100,000 cash gift.
In line with our continued mission as a real estate developer and advisor to "create facilities for institutions of education and research that foster economic growth and accelerate innovation", TUFF played a pivotal role in GGC's journey to become a USG Institution of higher learning.