In May 2023, The University Financing Foundation, Inc. (TUFF) acquired a project located in Nashville, TN anchored by Vanderbilt University.  Vanderbilt Plaza, located adjacent to the Loews Hotel, is an eight-story, 130,000 square foot office tower above a five-story parking garage.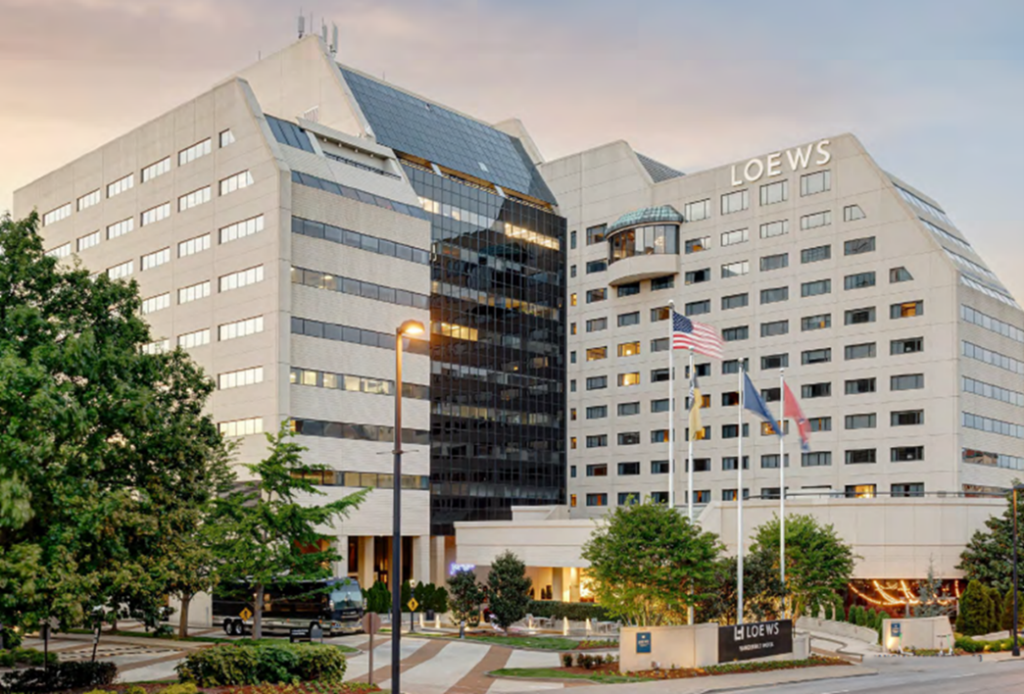 The property houses several Vanderbilt senior administrators and vital university departments including investments, development, alumni relations, communications, and general counsel.  The building also supports the Vanderbilt business incubator, Launch, which is designed to support pre-seed and seed-stage venture founders in a wide array of sectors.  Through this acquisition, TUFF intends to support the overall Vanderbilt community and promote a live, work, play, learn environment similar to other projects in TUFF's portfolio such as Tech Square in Atlanta, GA.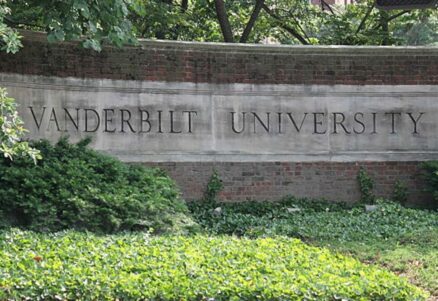 Innovation paves the way for improved standards of living, and TUFF believes investment in education and research helps higher education institutions and the communities surrounding them thrive. This is the third building TUFF has purchased since 2021, promoting its mission of expanding innovation and economic growth in strong, university-anchored innovation communities.
Previously acquired buildings include Bridgeside Point 1 in Pittsburgh, PA's life science district with tenants University of Pittsburgh Medical Center (UPMC) and the University of Pittsburgh, and 250 East Ponce in Decatur, GA, home to Emory University's Nell Hodgson Woodruff School of Nursing.
This acquisition brings the total value of TUFF developments and investments to just under $3 billion serving over 100 institutions across the country.